L.Ariel (pronounced "L-Ariel") is a singer/songwriter/producer of dance synth pop. She swirls complex chords into layers of synth sounds to create deliciously addictive hooks and dance-driven beats. Her pop songs are beguilingly sweet with clever, complicated lyrics, infused with a genuine longing that lingers after the last note.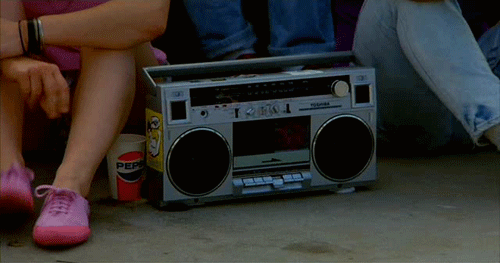 A child of the 80's, L.Ariel's pop music influences include Prince, Michael Jackson, The Gap Band and Madonna. She is classically proficient in piano and has a penchant for arpeggiators. L.Ariel's new single "Soldier Boy" is the third release from her upcoming full-length album "Stylite" (due out in 2023.) L.Ariel's previous releases include the EP "Diatribe," an electropop collaboration with producer SoundControl, and her first EP, "Pick Me;" all are available on all streaming platforms, Bandcamp, Soundcloud and more. 
L.Ariel is also the creator and host of "Hey, How'd You Get That Music Job???", a weekly podcast about careers in music. Named one of the Top Career Podcasts in 2018 and 2019, and AXS's "7 Music-Related Podcasts You Should Be Listening To Right Now." Due to work on the Stylite album, the podcast is currently on hiatus.